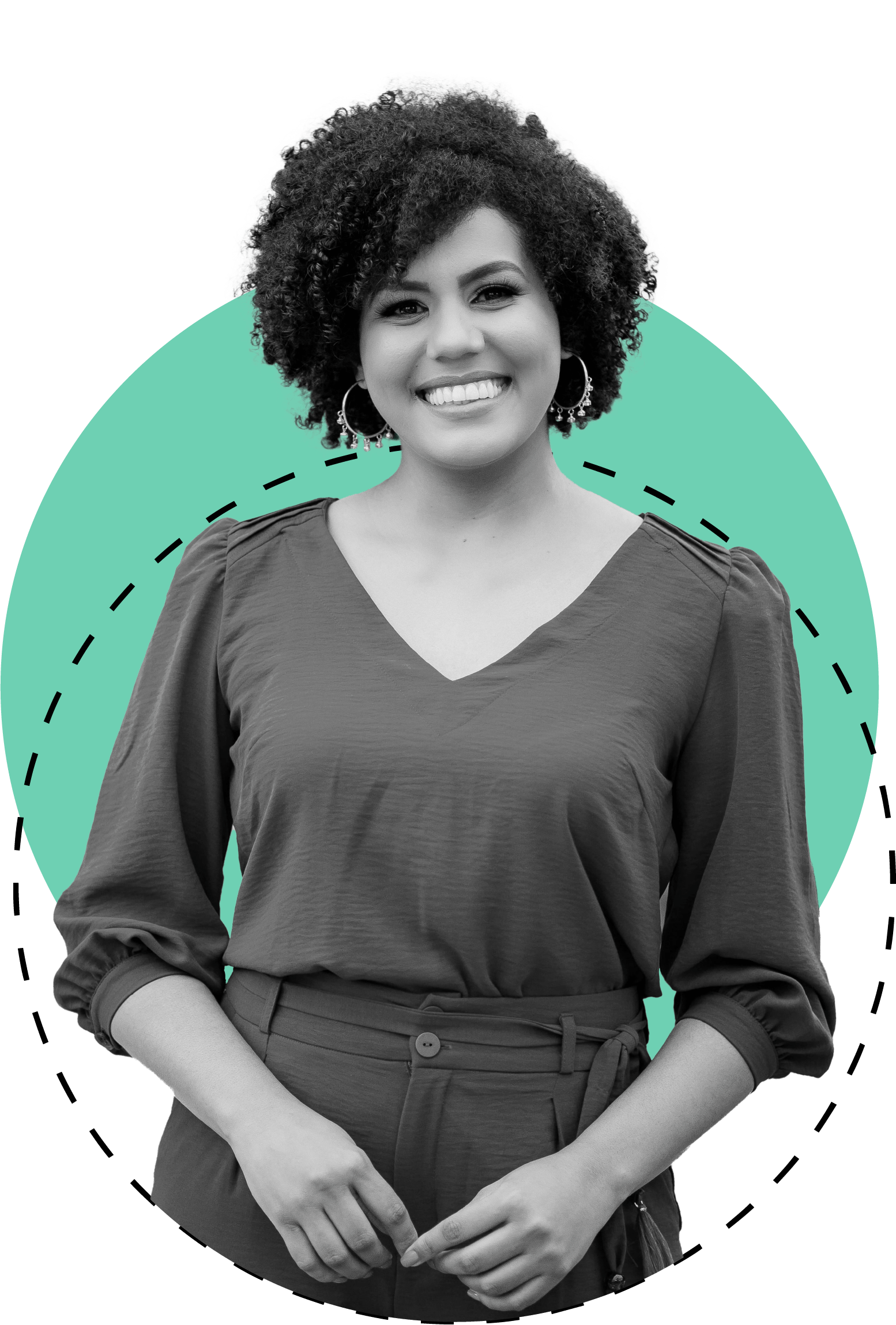 Cost savings of reusable metal vs. singleuse plastic utensils in first year - with increased savings after the first year.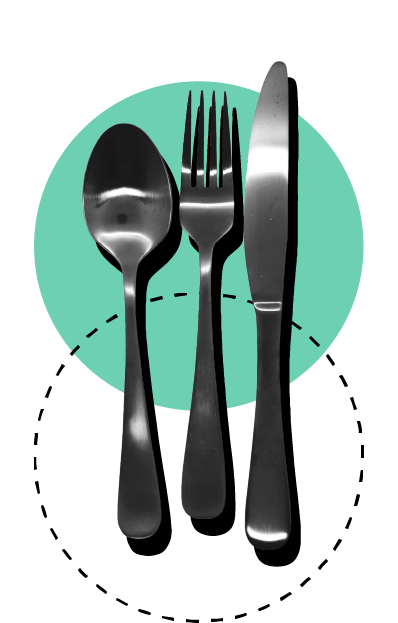 Cost savings in event signage, badges, and guest hydration after implementing SUPER® Bronze event program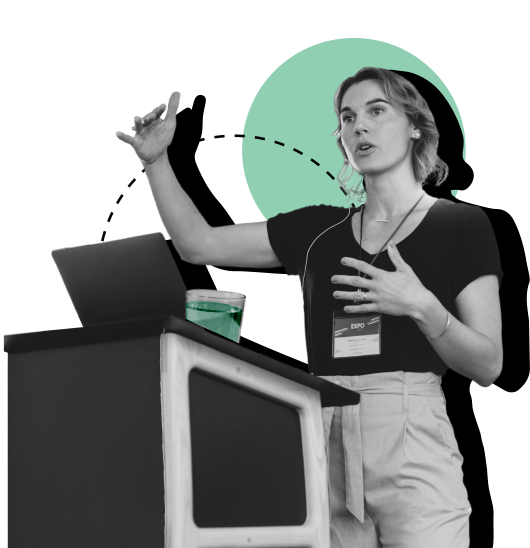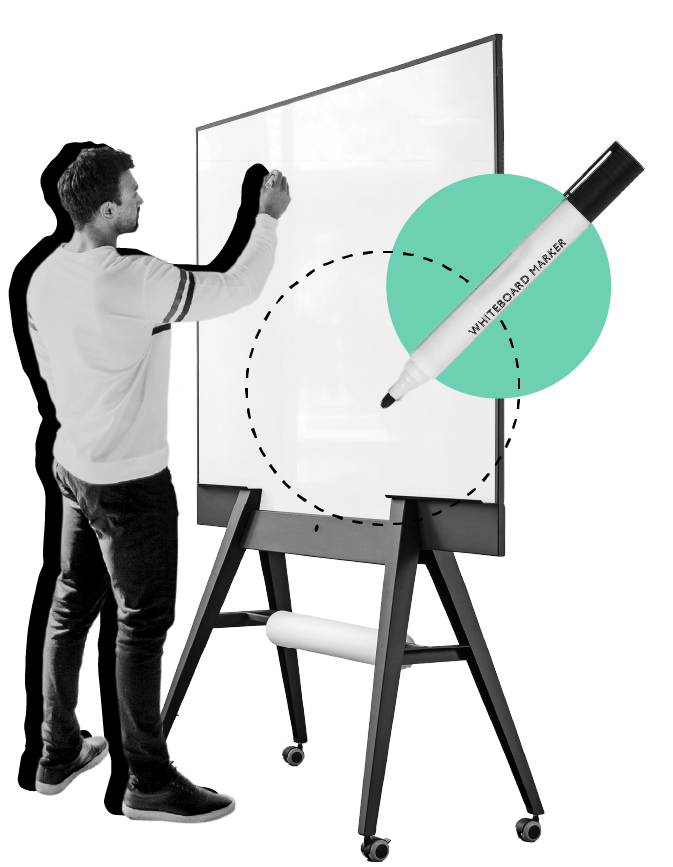 Cost savings of refillable vs. disposable whiteboard markers. Similar savings for tank printing vs. disposable cartridges
Savings per person and year when switching to filtered water vs. bottled water.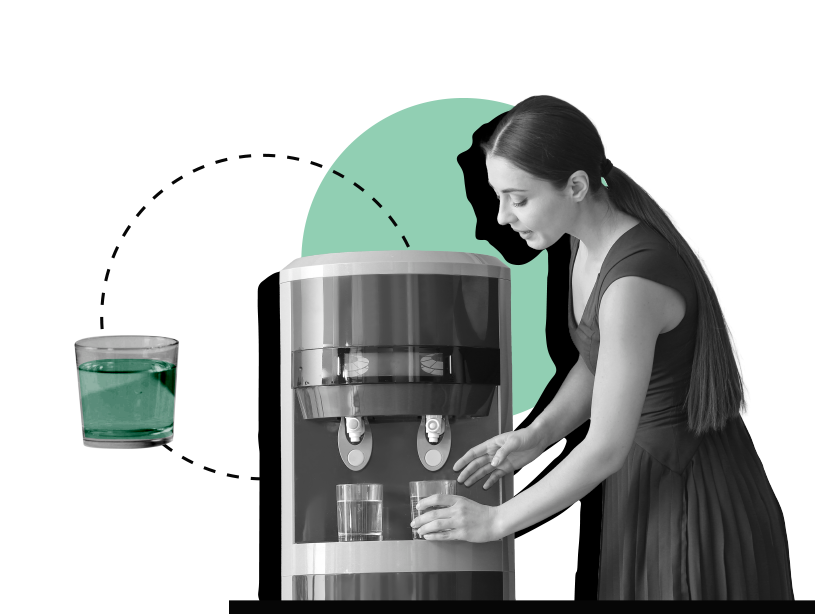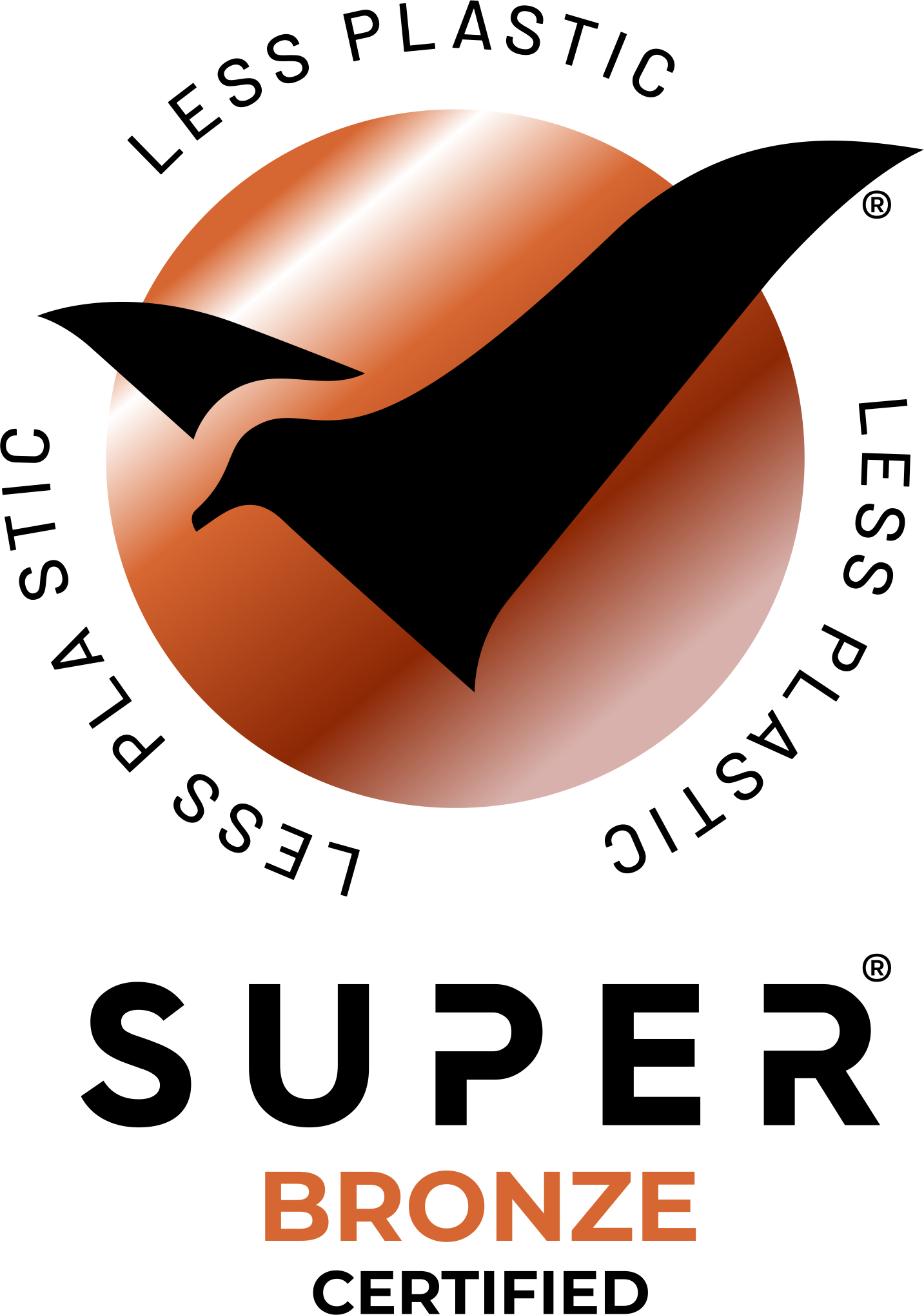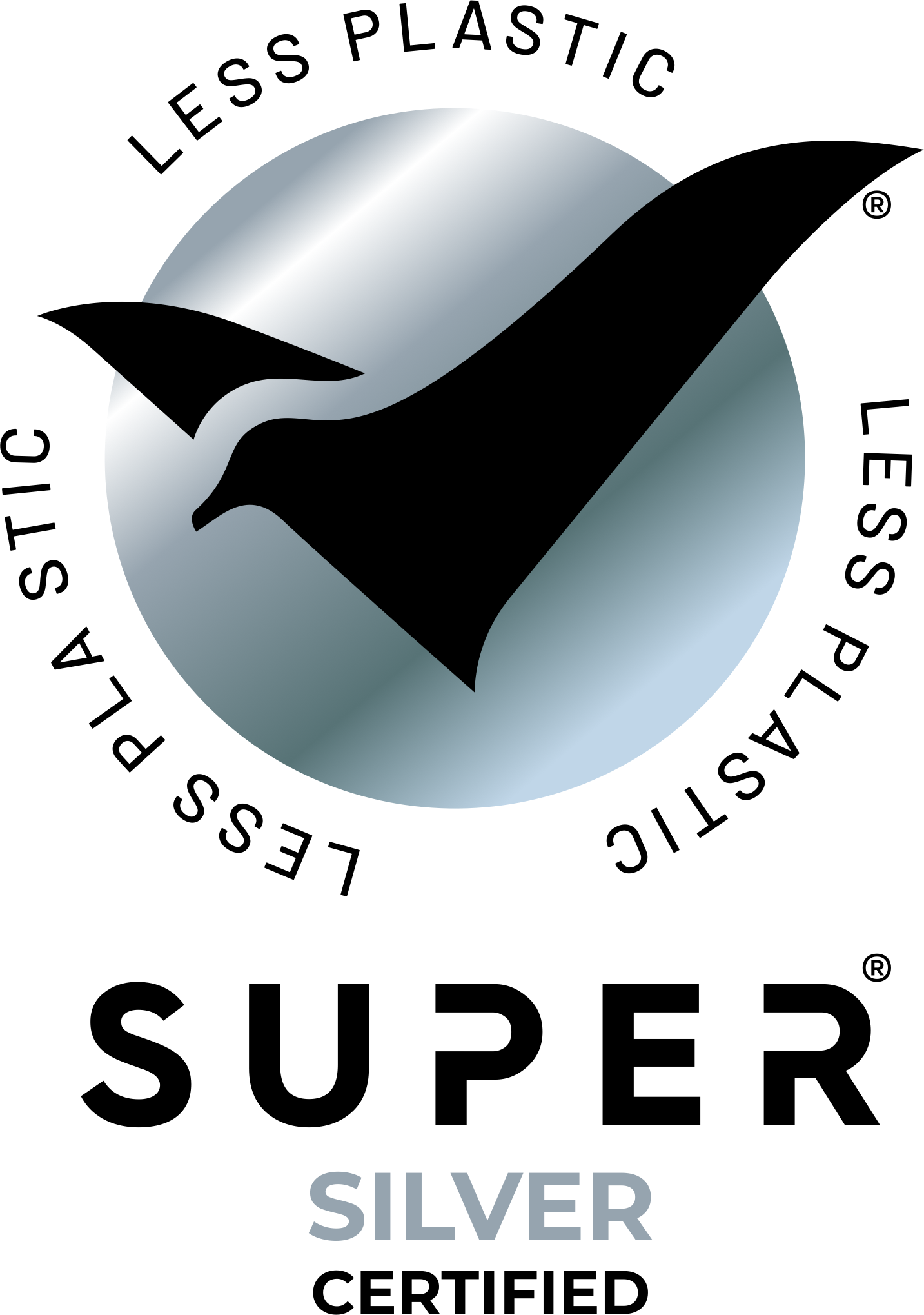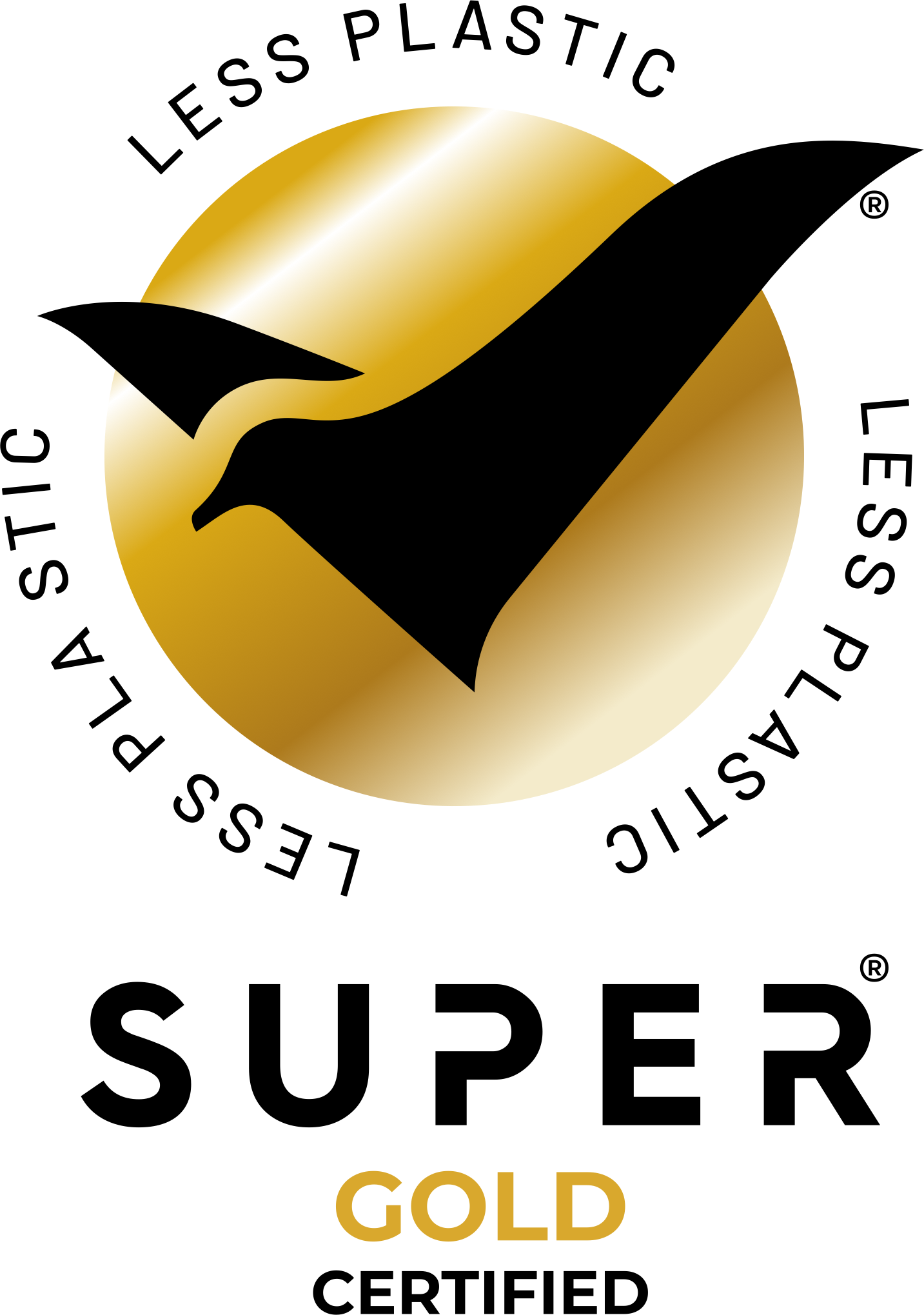 Requires elimination at source (from procurement).
No bioplastics substitutions are allowed.
Progressive tiers and elimination areas make change actionable and satisfying.
We'll give you awe-inspiring metrics of impact –and business metrics too.
The SUPER® certification has three tiers: Bronze, Silver and Gold, based on your level of elimination of single-use plastics.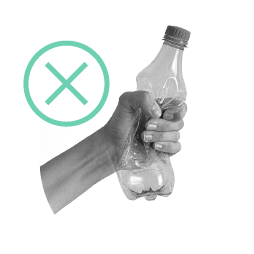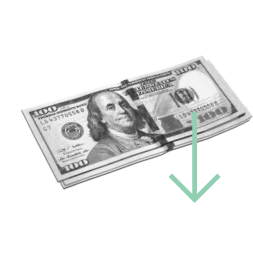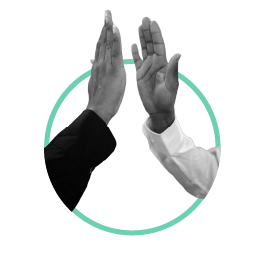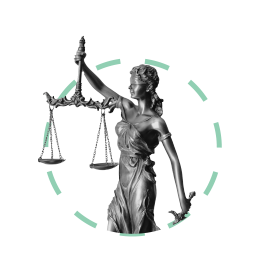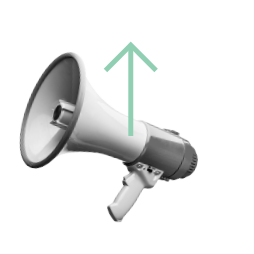 Take Initial Baseline Assessment
Get results and insights
Set Goals & Plan
Engage & Reduce
Measure & Iterate
Adam Zeno
COO, NextSpace | Santa Cruz, California, USA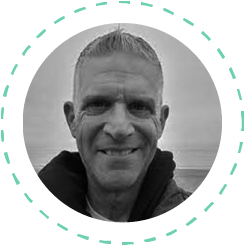 The publicity and the ability to display our certification was part of our reason to become SUPER® in a location where customers are so connected with the the environment –it carries some weight!
Amy King
COO, NextSpace | Santa Cruz, California, USA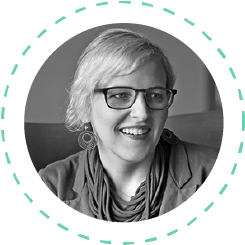 The SUPER® certification allows us to wear our values on our sleeve and is a great way to attract members who also want to do right by people and the planet.
Ashlee Freese
Guest Experience Manager, Texas, USA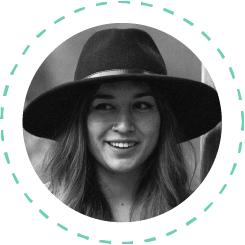 The SUPER® team makes the process easy. They work with you from the results of the Assessment form to scrutinize every area of your business for single-use plastic.
Amy King
COO, NextSpace | Santa Cruz, California, USA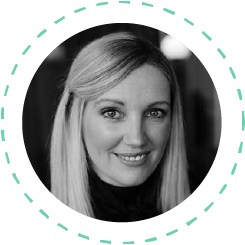 We are working to extend SUPER® across the portfolio of 17 flexible offices in the UK. It's fantastic to see the Orega teams working to reduce our footprint as a business.