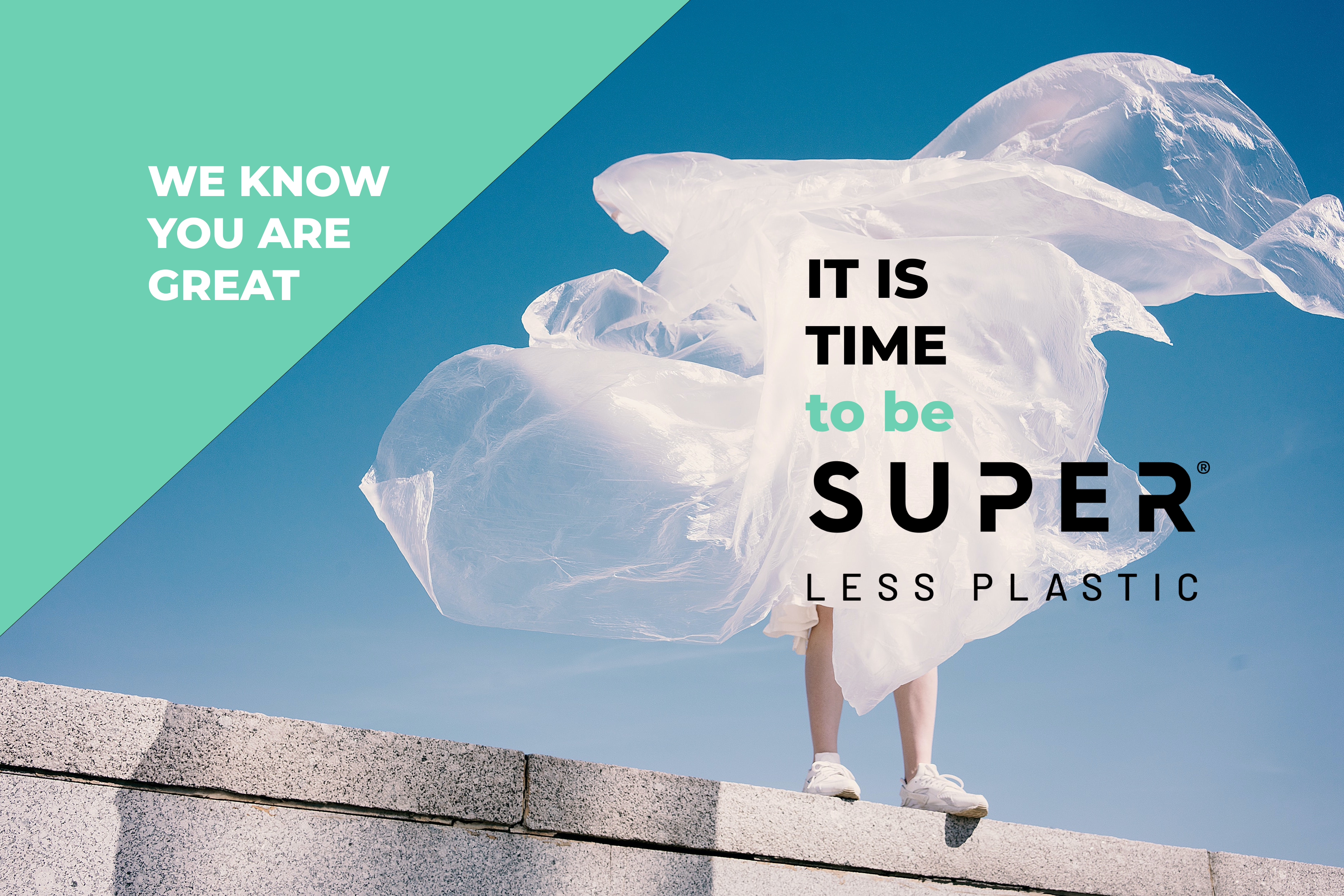 T

he first single-use plastic reduction solution and certification for businesses
Our SUPER

®
technology helps businesses calculate their Single-Use Plastic Footprint, reduce it, and get certified for it.  The process is easy, quick, and scalable.
SUPER

®

offers three tiers of certification: Bronze, Silver, and Gold.

In addition, our data-driven procurement platform connects supply and demand for vetted alternatives to single-use plastics.
This is SUPER

®

!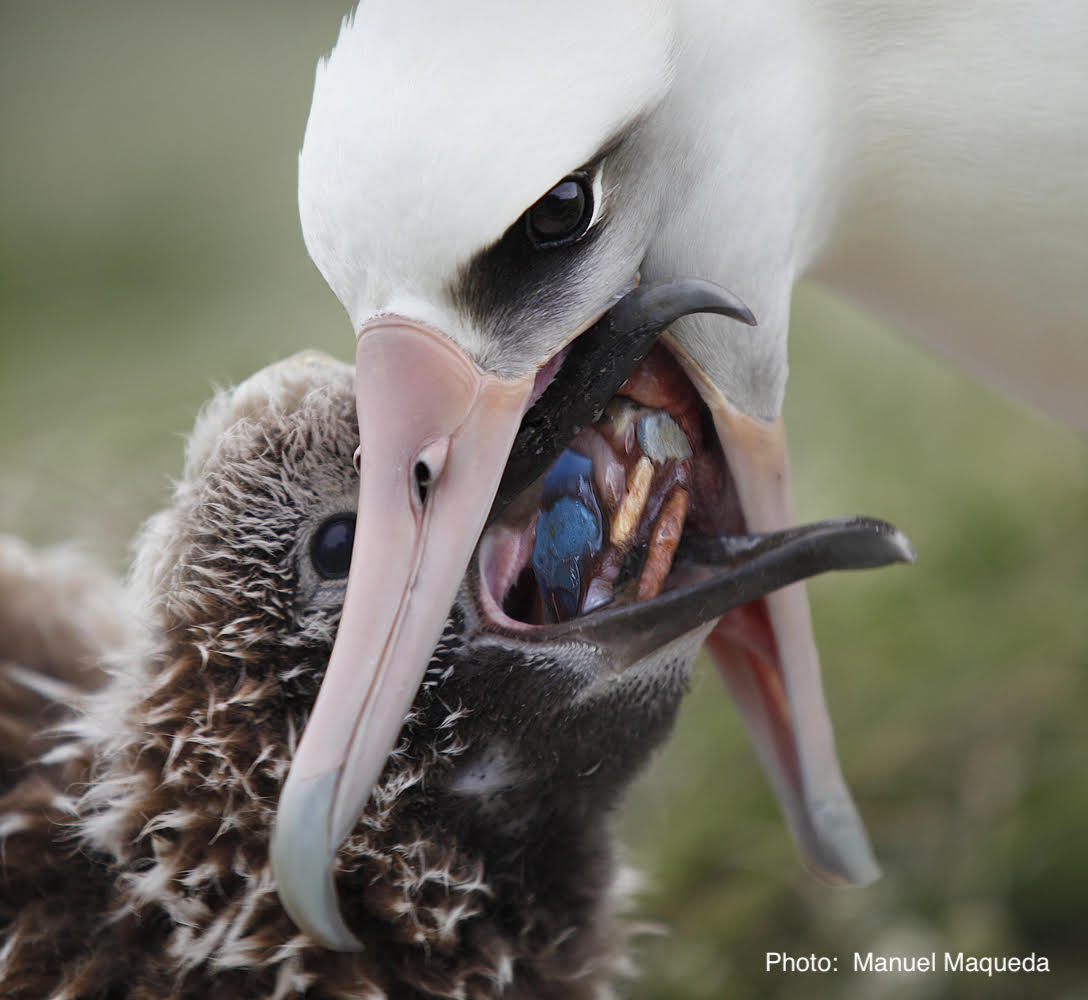 IT IS
TIME

Plastic Pollution has reached alarming proportions. Plastics production surged to 450 million tons a year in 2017, and it is expected to double over the next 20 years. Half of plastics produced are single-use, designed to become garbage; a staggering 32% of which escapes collection to become plastic pollution. According to the World Economic Forum, the world's oceans will contain more plastic than fish by 2050. We all inhale and eat hundreds of microplastics daily, and nearly all humans, newborns included, test positive for the hazardous plastic additive BPA.
NOT AN
OPTION
New and inevitable rules of the game for businesses mean single-use plastics must be eliminated or significantly reduced.
Governments, corporations and organizations all over the world have pledged to transition to a Circular Economy, and are passing aggressive legislative measures to eliminate or reduce single-use plastics.
The transition might be daunting, but major cost savings and market advantage await those businesses with the courage to lead.
We are here to help you turn challenge – and mandate – into opportunity, savings, and competitive edge.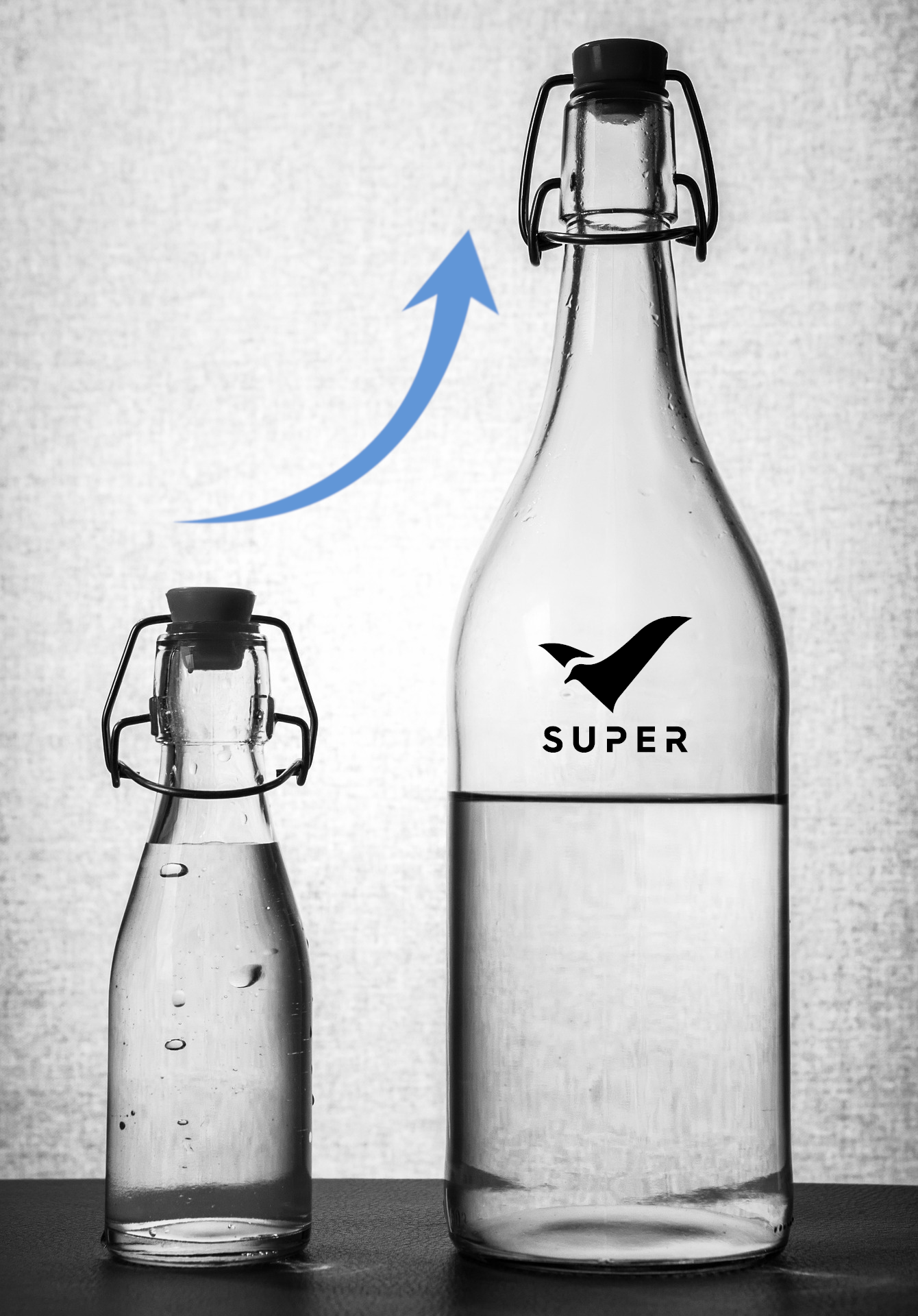 Become a SUPER® certified business LET US HELP YOU BE SUPER

®



Through environmental and financial assessment and research, SUPER

®

helps businesses and organizations make sense of their single-use plastic footprint, while advising on actionable pathways towards alternatives that could save you save money and enable you to become SUPER

®

certified.
People seeking to reduce plastic in their lives
Consumers would switch brands to support a cause they care about
Savings per employee/year when switching to plastic-free hydration
Paid yearly by US businesses to dispose of plastic waste
HOW IT WORKS

1)  Contact us today at +1 415 SUPER 19 or by email at GetStarted@SUPER.ngo
2)  Join

SUPER

®

, and

activate your team around single-use plastic reduction.
3)  Engage, learn, and get your SUPER
®
assessment results.
4)  If you qualify, become SUPER
®
Certified.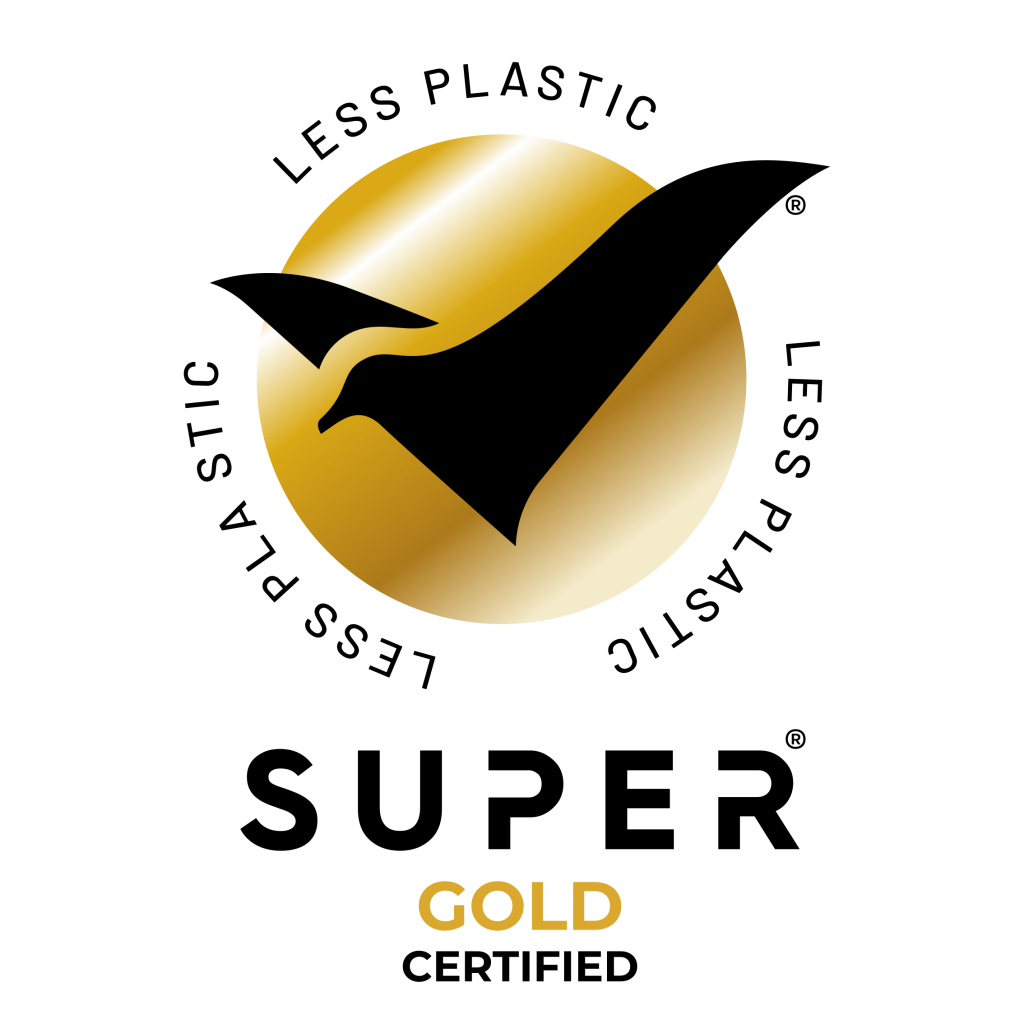 As a SUPER

®

Certified business you get:

1) R

ecognition as a business that leads the effort to stop plastic pollution.
2) Differentiation from competitors.
2) Significant cost savings.
4) The official SUPER

®

Certified Seal on your web channels, documentation, etc.
ABOUT US
Over 10 years of SUPER® experience We are a nonprofit using the power of business to deplastify the world.
Our mission is the global and systemic elimination of single-use plastics.

We bring together over 10 years of passionate leadership and expertise in Single-Use Plastic Elimination and Reduction.
Leadership team: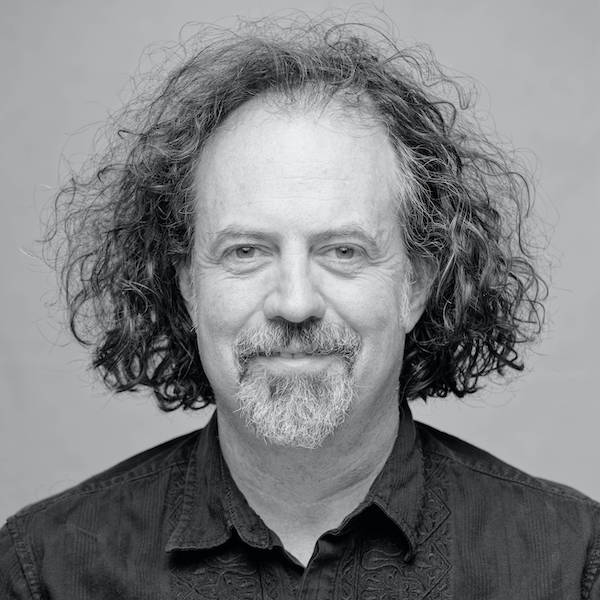 Manuel Maqueda
Co-founder and CEO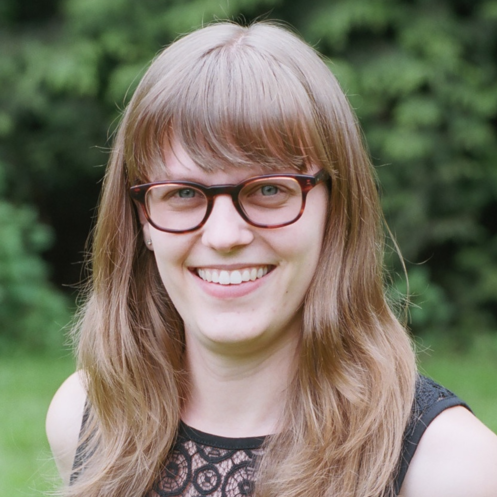 Molly Moore
Co-founder
Molly Moore is a sustainability consultant and leader helping organizations reduce environmental impacts across private and NGO sectors. She holds an MBA in Sustainable Systems and a Certificate in Energy Solutions from Pinchot University / Presidio Graduate School, and is a U.S. Zero Waste Business Council Associate.  As a former REV Sustainability Circle Coach, Molly has an extensive track record helping companies become more sustainable while saving money.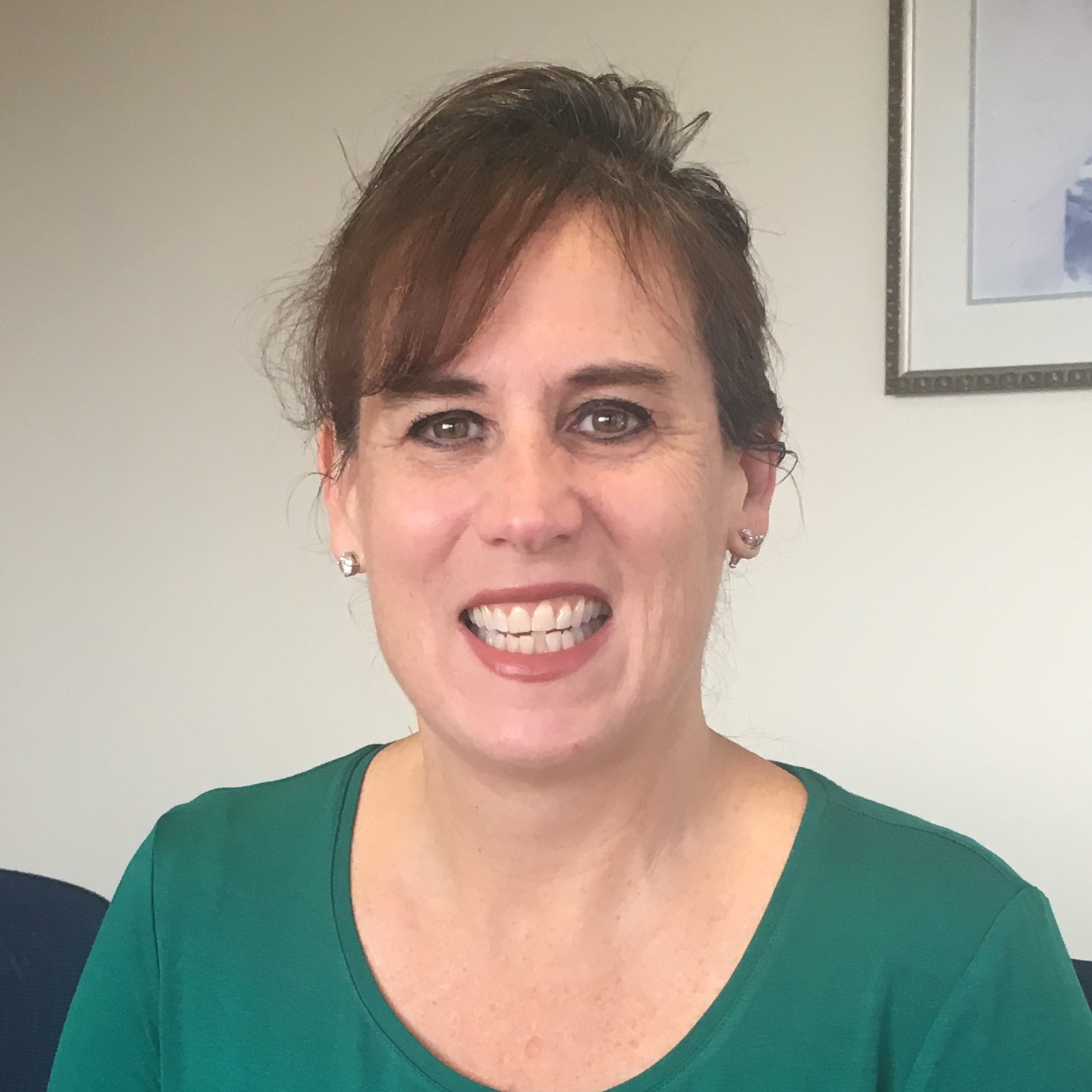 Tracy Wilson
Co-founder and COO
Tracy Wilson has more than 25 years' experience in the flex office/coworking industry. She is a partner in Pacific Workplaces, a regional serviced office provider in Northern California and Nevada and is on the management team of CloudVO, a global network of touchdown officing providers that supports mobile workers and entrepreneurs. Tracy has a BA in History from UC Santa Barbara and is a licensed real estate broker in the state of California.
SUPER® is a nonprofit based in the San Francisco Bay Area.
DONATE: