Let us help you eliminate single-use plastics. You will have a measurable impact while saving money, and engaging your employees and customers.
Let us help you be SUPER®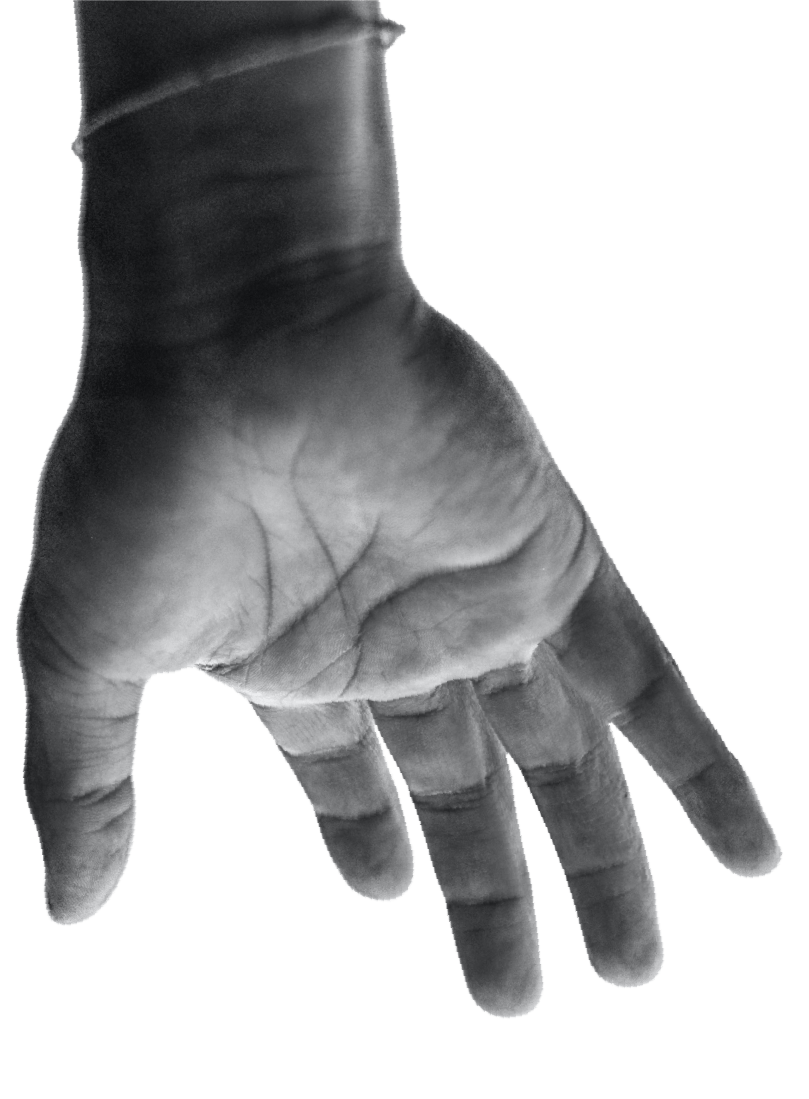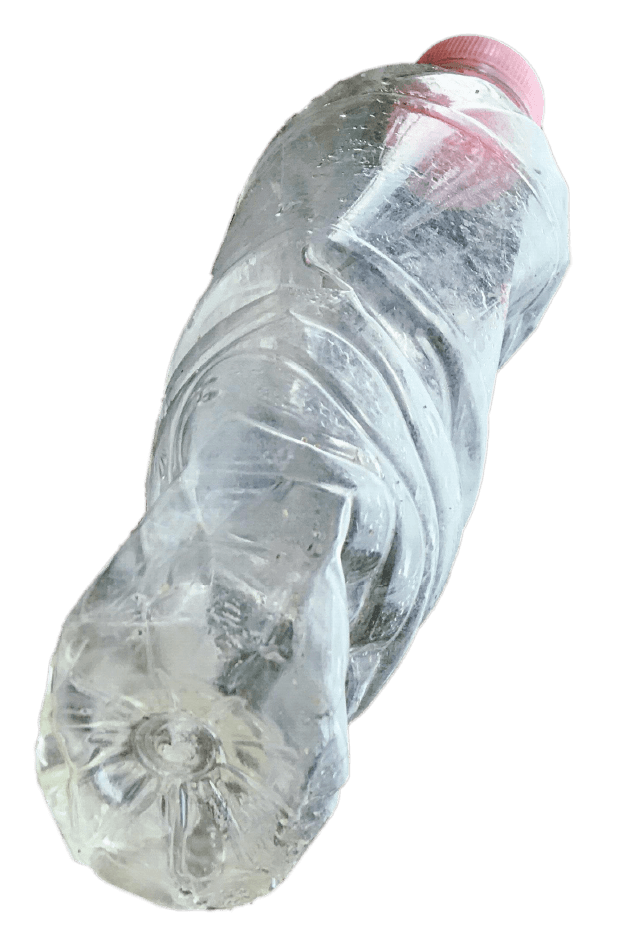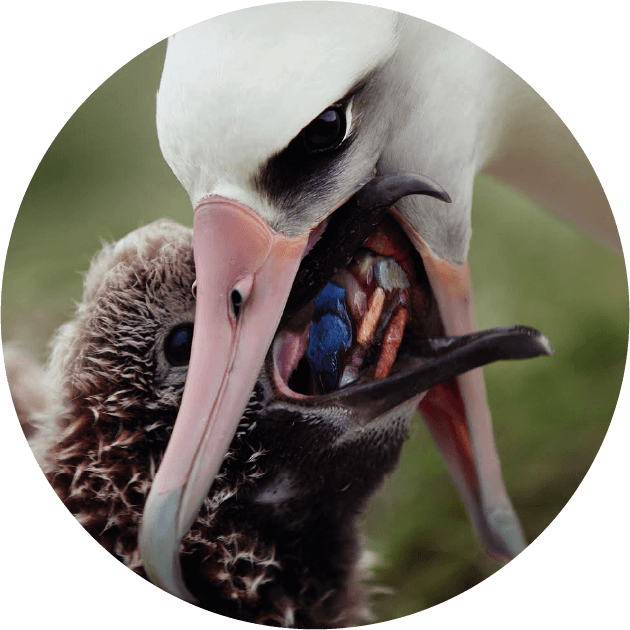 This picture of an Albatross feeding her chick plastic mistaken as food explains why we do what we do. Plastic pollution and microplastics contaminate our food, our drinking water, our oceans, our rain, our soil, and all ecosystems, while plastic chemicals are found in the blood of our newborn babies. Unless we take action, there will be more plastic than fish in the ocean by 2050(*). The SUPER® Certification is: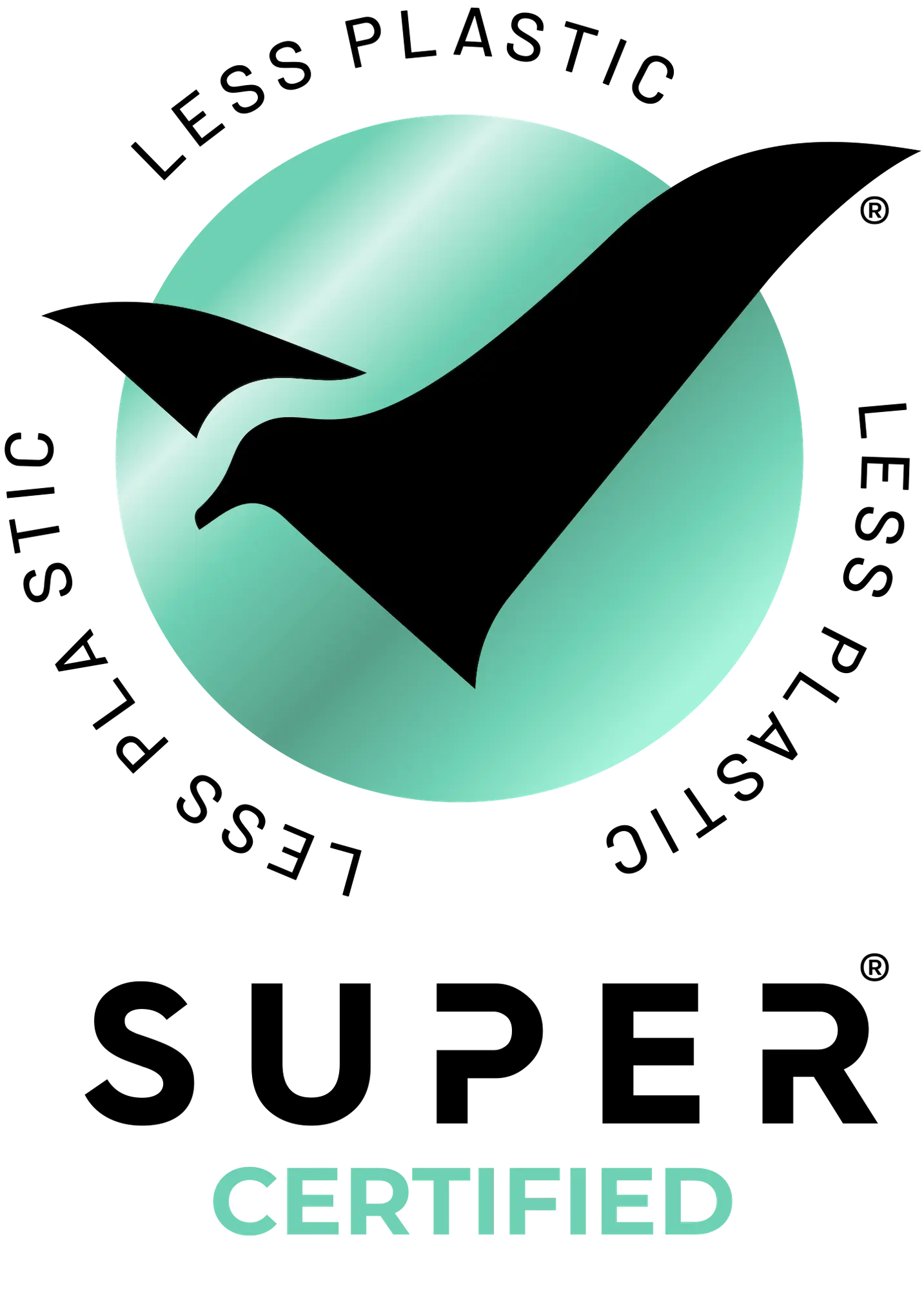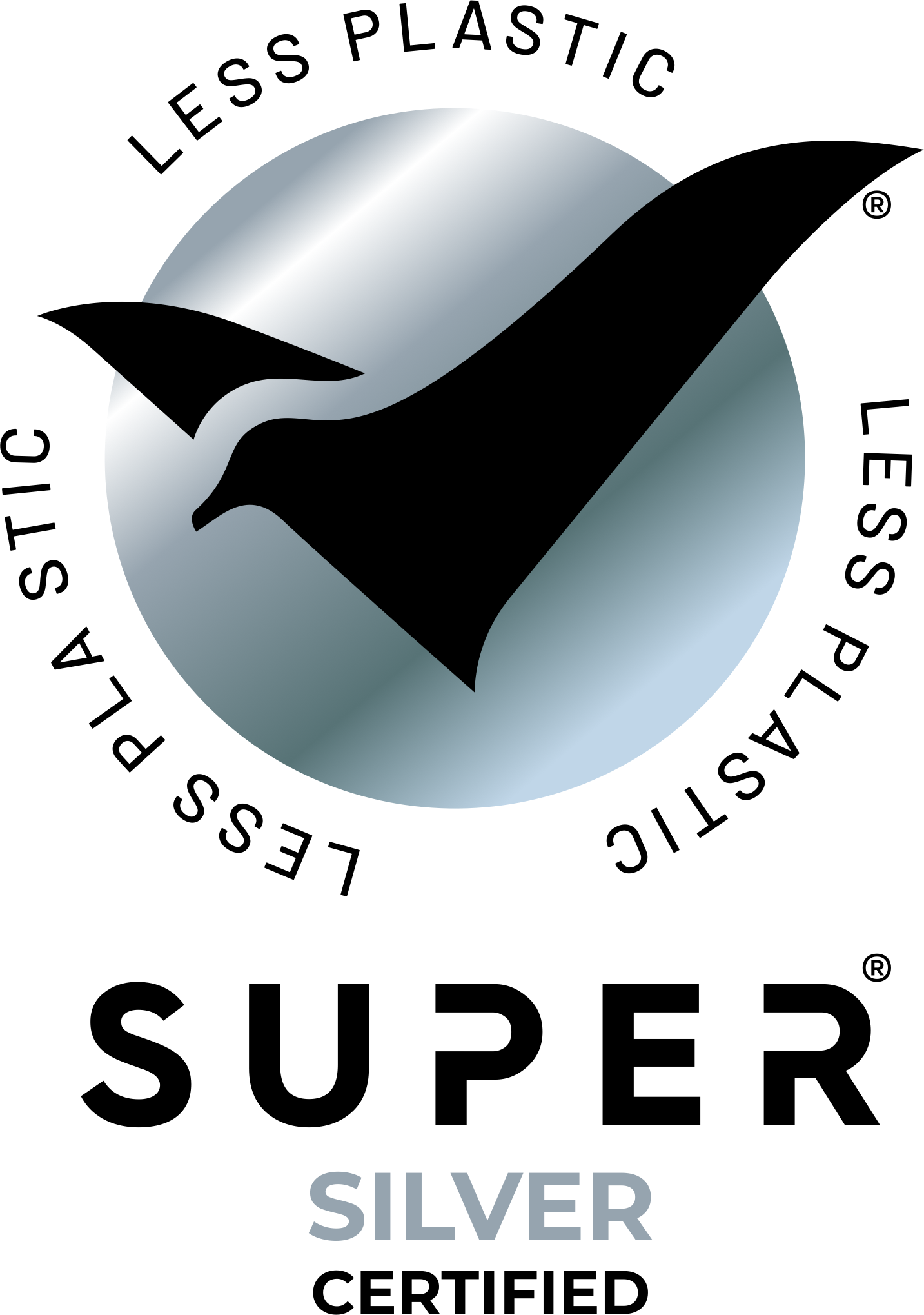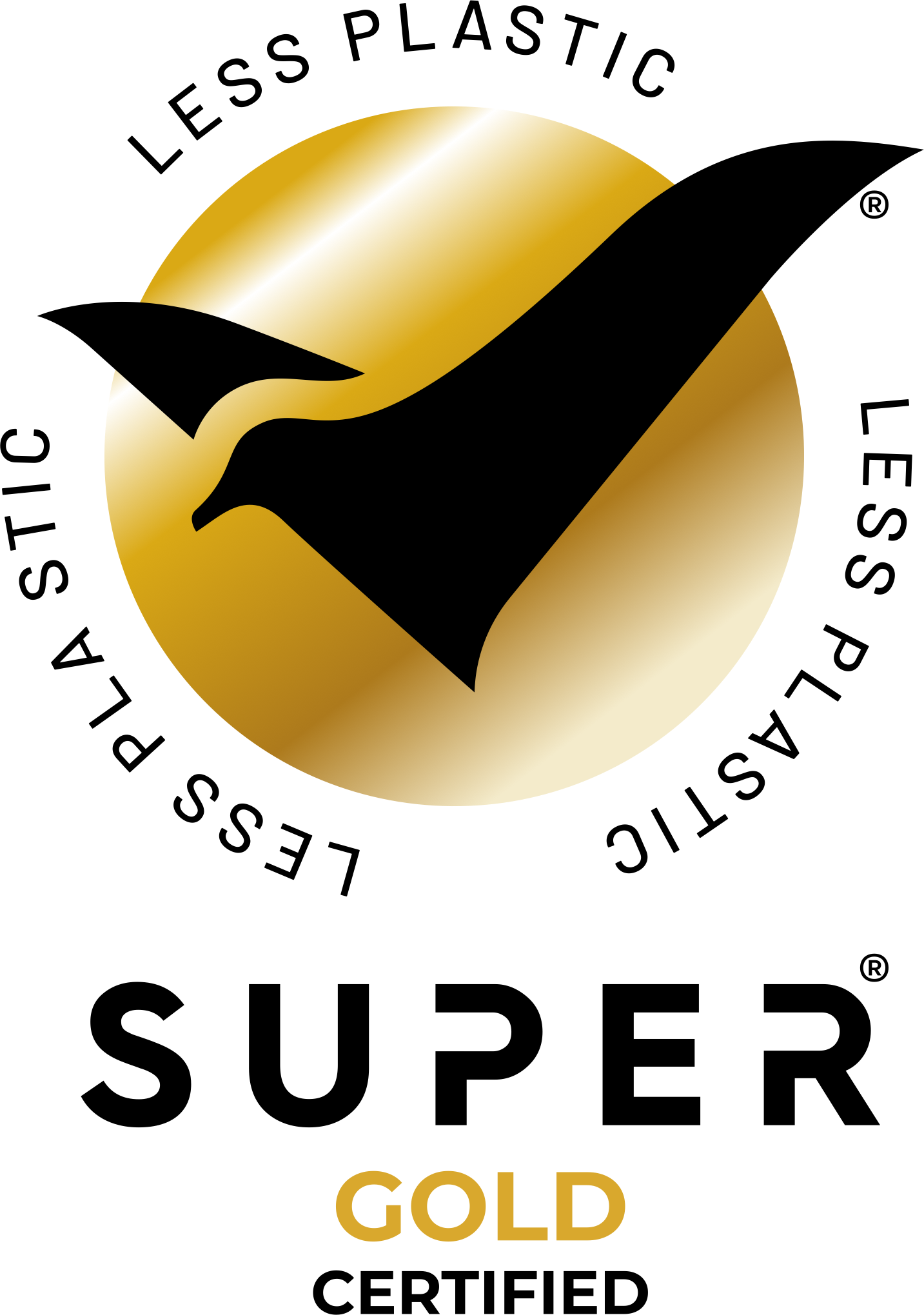 Requires elimination at source (from procurement).
No bioplastics substitutions are allowed.
Progressive tiers and elimination areas make change actionable and satisfying.
We'll give you awe-inspiring metrics of impact –and business metrics too.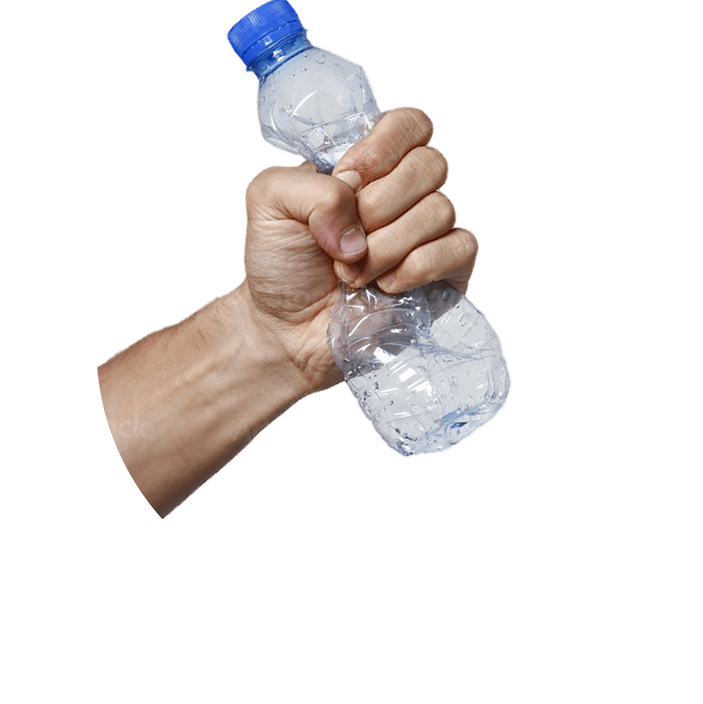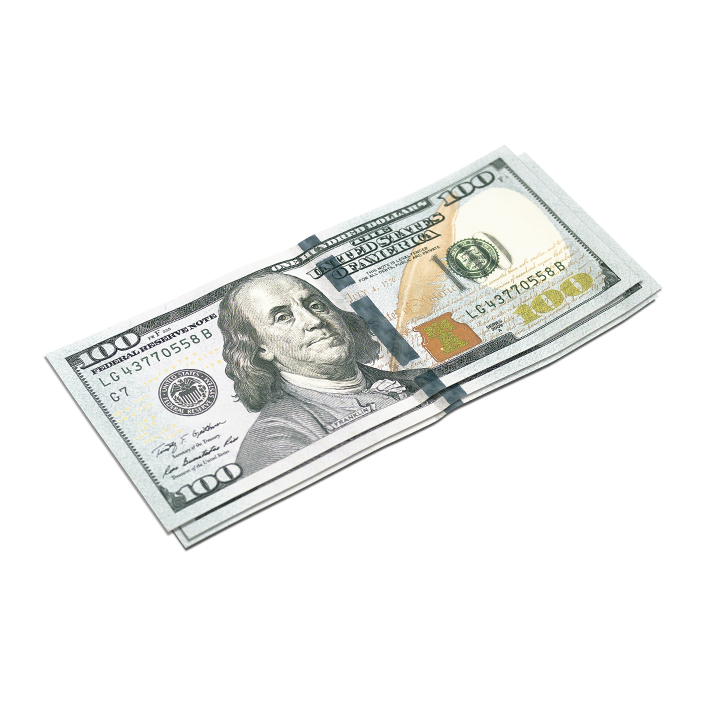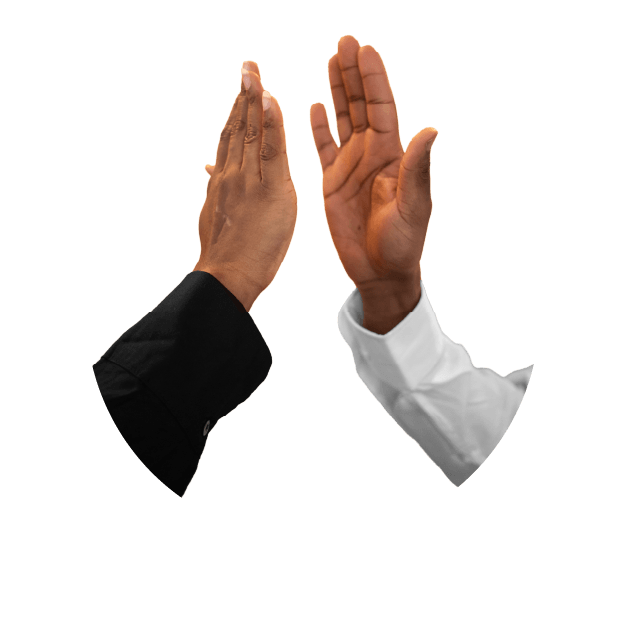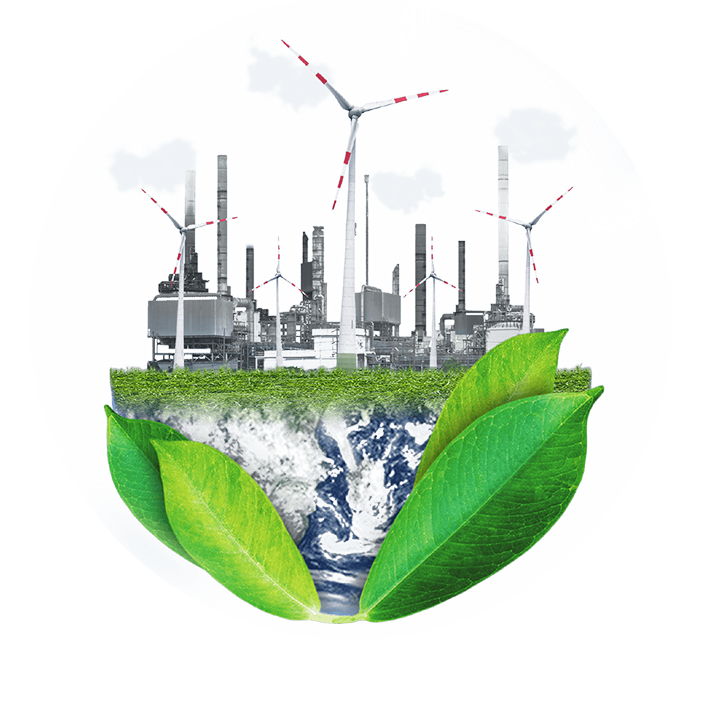 We rely on solid environmental and business data to demonstrate real impact.
economic damage to marine environment by single-use plastics per year (contamination to land, air, and fresh water not included).
spent by businesses in single-use plastics per year, resulting in 10M tons of waste costing $480M to landfill per year, U.S. only.

paid by U.S. businesses in waste management fees just to dispose of single-use plastics, per year.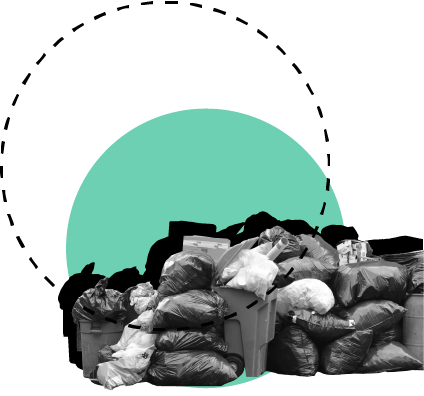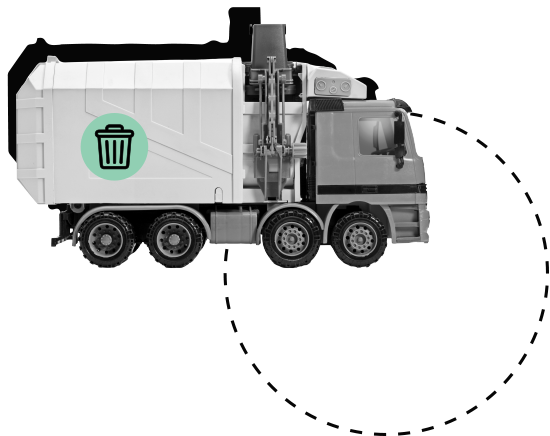 Societal cost of plastic, healthcare costs included, estimated at US$3.7 trillion per year -greater than the GDP of the UK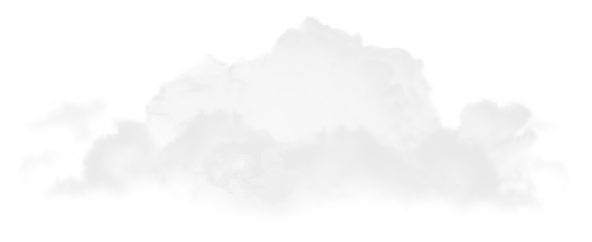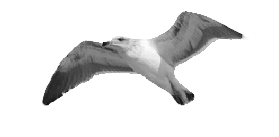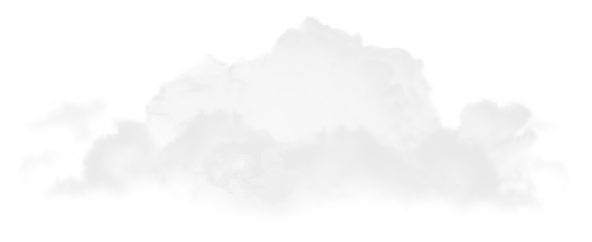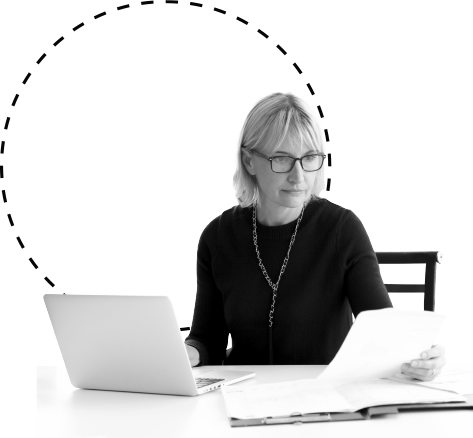 of CEO's in the U.S. plan to adopt a circular economy framework
of people in the U.S. are trying to reduce the amount of plastic in their lives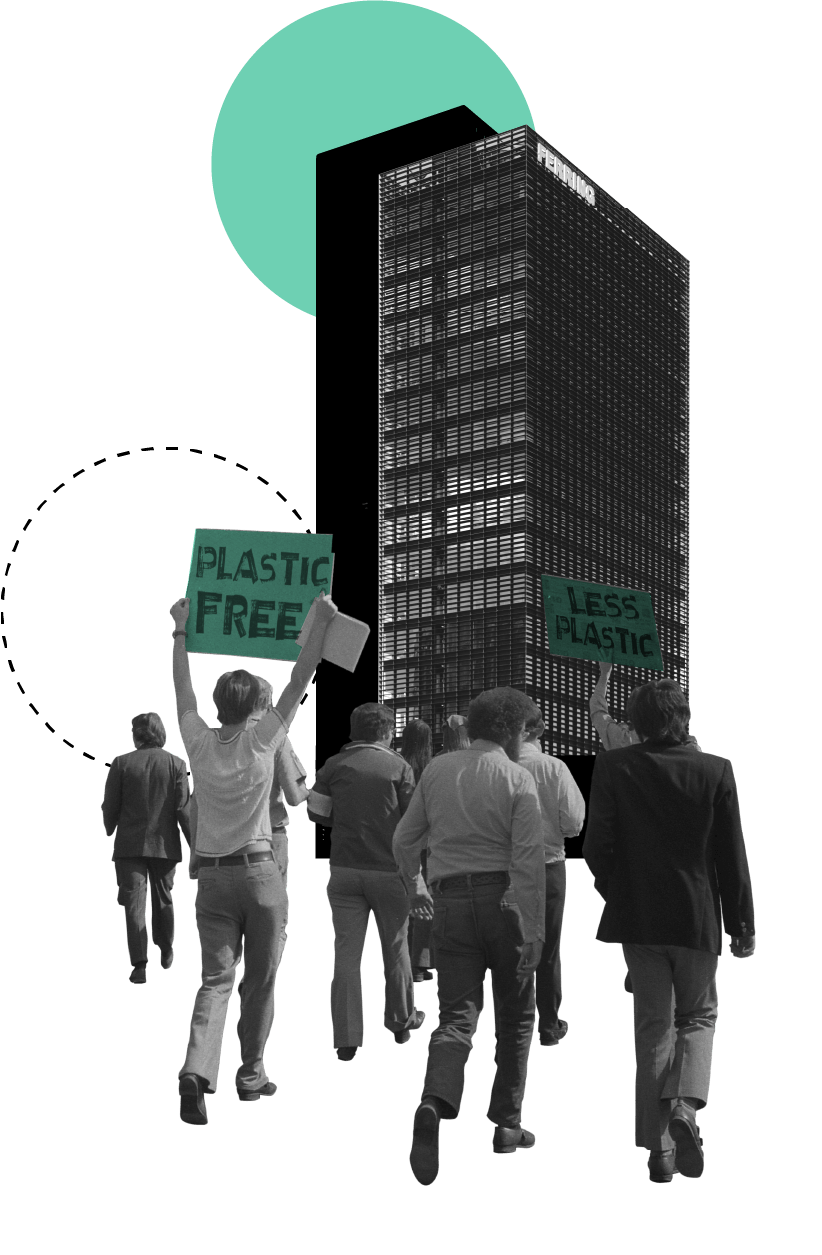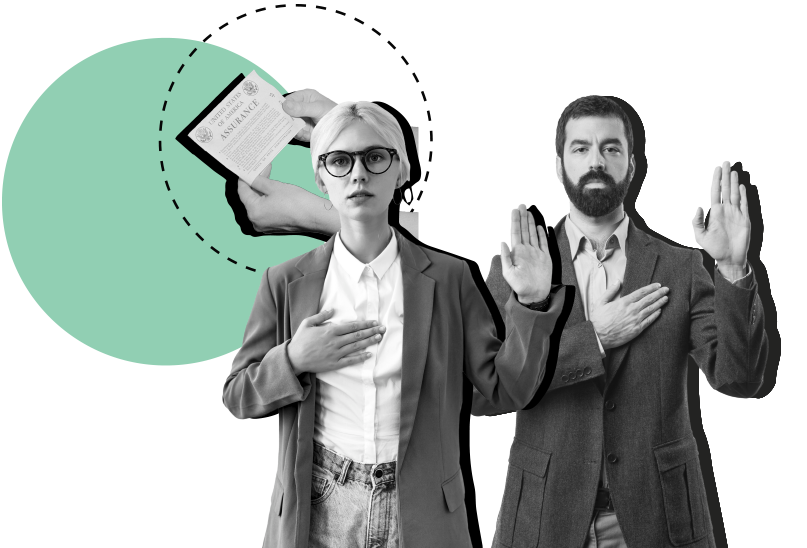 of consumers need proof that sustainability claims are real – 90% would switch brands to support a cause the care about
Cost savings of reusable metal vs. singleuse plastic utensils in first year - with increased savings after the first year.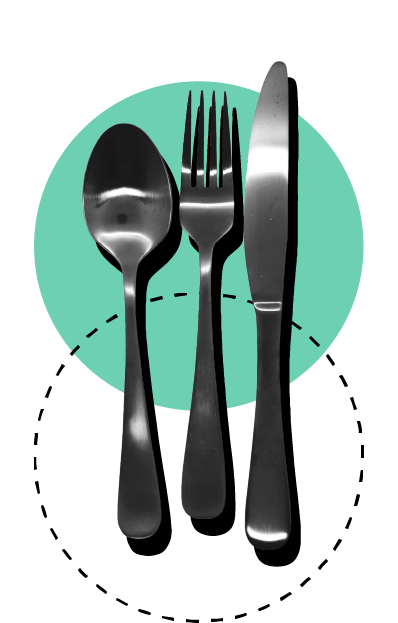 Cost savings in event signage, badges, and guest hydration after implementing SUPER® Bronze event program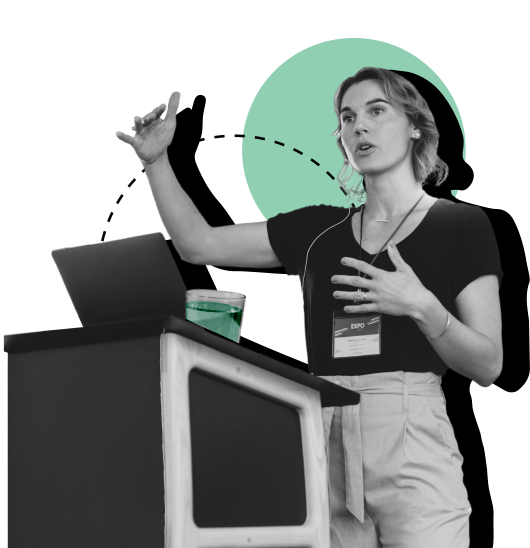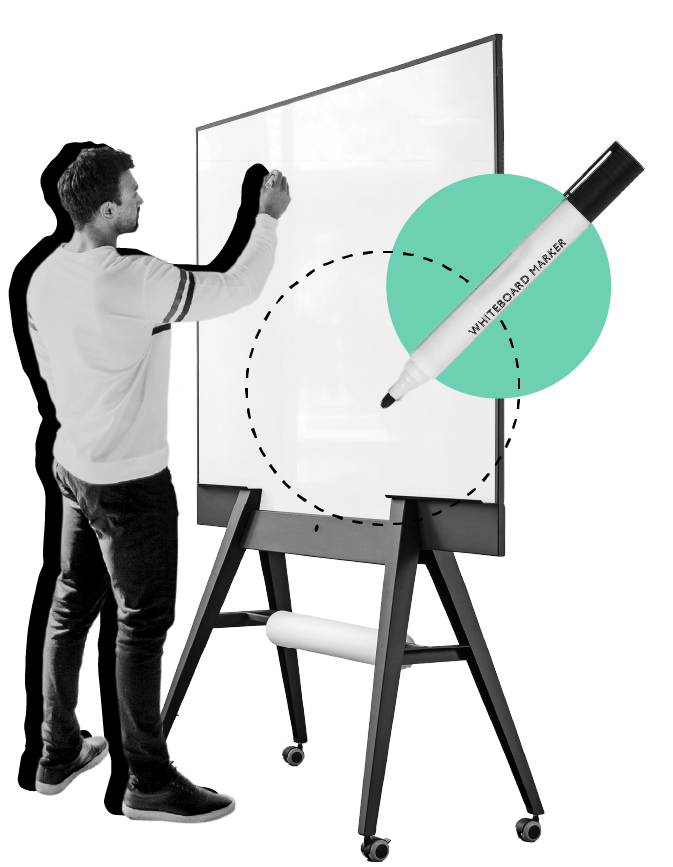 Cost savings of refillable vs. disposable whiteboard markers. Similar savings for tank printing vs. disposable cartridges
Savings per person and year when switching to filtered water vs. bottled water.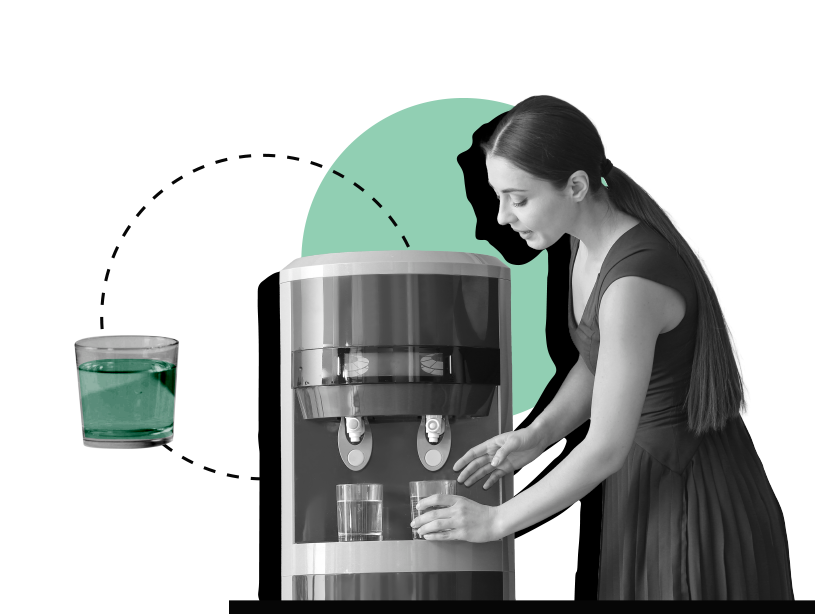 Take Initial Baseline Assessment
Get results and insights
Set Goals & Plan
Engage & Reduce
Measure & Iterate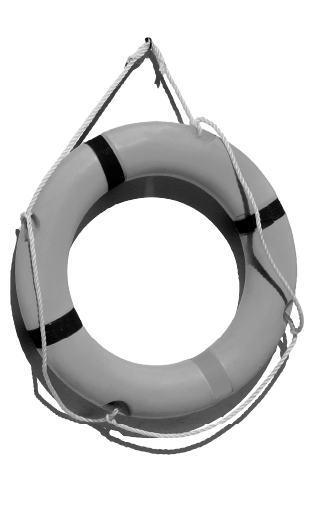 We are a nonprofit using the power of business to deplastify the world. Our mission is the global and systemic elimination of single-use plastics.
Your charitable donations are essential to us and will go directly to fulfilling our mission. Please consider making a one-time or recurring donation today.
millon pieces of plastic eliminated
tons of plastic eliminated